Xeres Invertebrate Society: Can a pediatrician's avatar @drplasticpicker help save the Western Monarch Butterfly?
February 4, 2020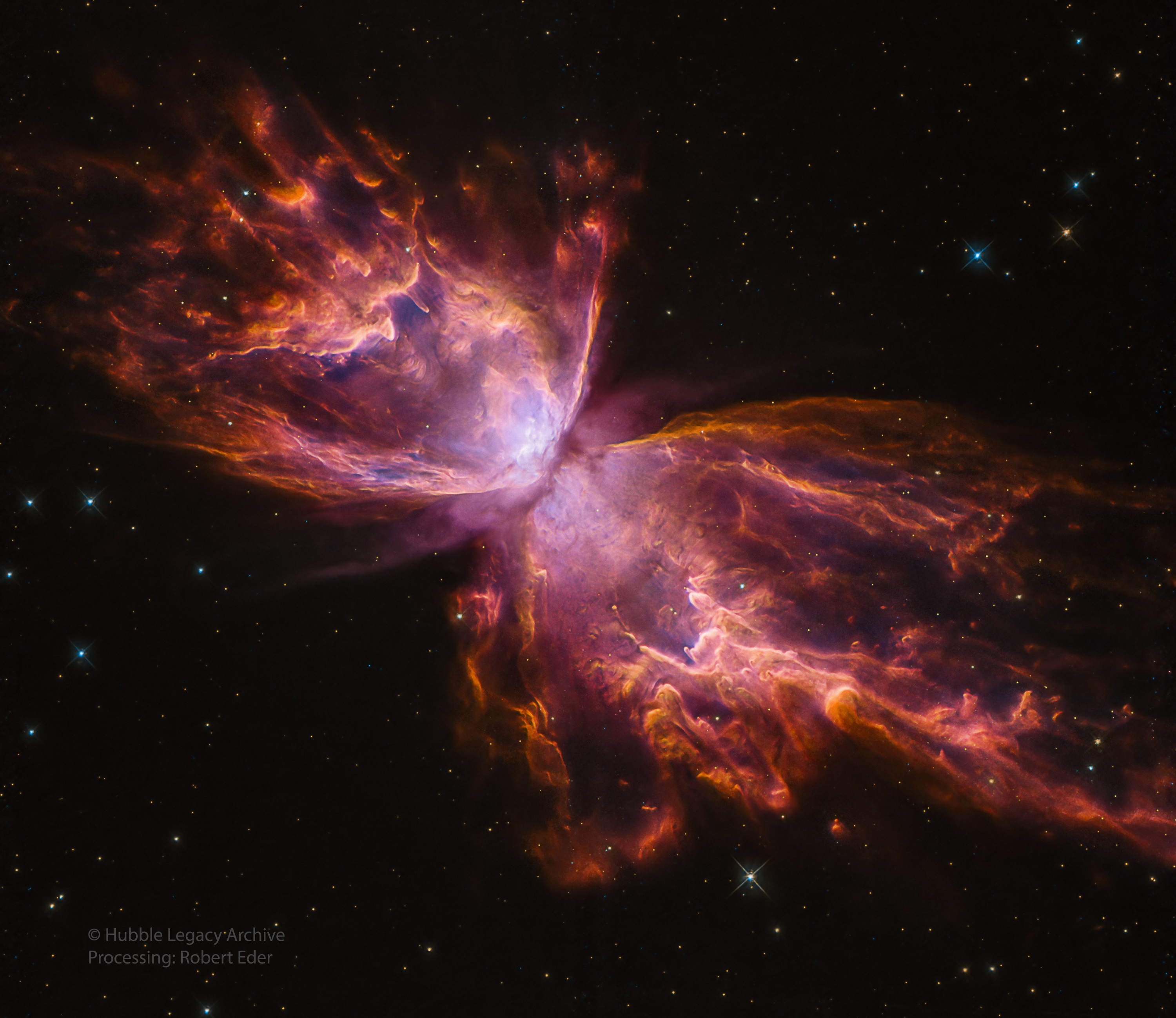 February 4, 2020
by drplasticpicker
Two Mexican butterfly conservationist have mysteriously died. Mexican conservationist Homero Gómez González was found dead floating in a well at a UNESCO World Heritage Site and the other Raul Hernandez "whose body was found beaten and with a head injury possibly caused by a sharp object . . . was found in the early hours of Saturday, in the Ocampo municipality, about 8km from the Monarch Butterfly Biosphere Reserve." https://news.yahoo.com/second-person-linked-butterfly-sanctuary-165733418.html?soc_src=community&soc_trk=fb Those are the names of two Mexican butterfly conservationist that are now dead.
Dr. Plastic Picker has never been an alarmist or conspiracy theorist, but my eyes are open now. Western Monarch butterflies are threatened and their annual epic migration of these "painted ladies." During my mornings and evenings on the beach, I have come to fully appreciate the importance of insects. There are little insects that feed on the kelp and those insects are food for the birds. I sometimes try to preferentially pick the small bits of plastic that are intertwined in the kelp. Where the city sends the sand rake to gather the kelp and plastic, there is less insect life and less wild shorebirds. It looks "clean" but it's a manmade conception of cleanliness. Further north where the kelp is allowed to decay, the shore is filled with insects and birds.
There are forces that are creating the plastic that litters our beaches. There are forces that drove other humans to murder two men who were butterfly conservationist. Those forces are money and greed, and those are the forces of evil. I don't think I fully understood evil until I have realized that our entire planet is threatened by these forces, that are often subversive and hidden. But the only thing that can drive out darkness is light. How can we be the light?
I think the first way, is just being aware and curious. As a physician, I know the details matter. The subtle wheeze on a lung exam, the subtle click of a heart sound – these details are often the only sign that the human organism is ill. For the earth, the little detail of the absense of the Western Monarch Butterfly is a sign. So we must plastic pick, but must also save the butterflies.
So Dr. Plastic Picker started reading. Like everyone I read on the internet, but I try to go to reputable sources. First I learned that there is a Xeres Society for Invertebrate Conservation https://xerces.org/ . Wow that name is great, and they have reputable information regarding Western Monarch Butterfly Conservation efforts. That lead me to read about the Mayor's Monarch Pledge https://www.nwf.org/MayorsMonarchPledge. This is a group of local leaders, including our own Mayor Kevin Falcouner of San Diego. KPBS reported "San Diego Mayor Kevin Faulconer has signed the Mayors Monarch Pledge — a creation of the National Wildlife Federation. The pledge means the city will take a number of actions, including planting milkweed and other plants that Monarchs need to survive. It also means the city will actively encourage residents to do the same in their own yards. https://www.kpbs.org/news/2020/jan/14/san-diego-mayor-signs-mayors-monarch-pledge-help-e/"
I have never been a "green thumb" and have just begun trying to propogate succulents. But everything can be learned, and I know that our gardeners and the growers in our life are so important in the battle to save our earth. What I did do initially is use my voice, so I sent a Facebook Message reply to the mayor and our local congressman.
Facebook Message to Major Falcounter: "Hello Mayor Falcouner. I am a San Diego resident in Pacific Beach and a pediatrician. I have been very concerned with the recent murder of two Mexican butterfly conservationist, but in researching was so happy to read that you had signed the Mayor's pledge to help the endangered Monarch butterflies. Thank you so much for supporting efforts to encourage milkweed planting."
Facebook Message to Local Congressman: "Hello Congressman Peters. I am a local pediatrician and San Diego resident in PB. I am very concerned with the state of the Monarch Butterfly Migration, and just read that San Diego is part of the Mayor's pledge to try to encourage milkweed planting as native habitat for the butterfly. I just wanted to let you know that this is something as a San Diego resident that is near and dear to my heart, and important for the earth. Any help that you can provide to encourage milkweed seed distribution, and encourage residents to plant milkweed would be appreciated. I am the American Academy of Pediatrics (AAP) Chapter 3 Climate Advocate, and will be trying to publicize this on my personal blog which is @drplasticpicker. Thank you! "
Email to Find Out Missing Local Cities: Then I researched more into the Mayor's Monarch Pledge and was not able to see if the surrounding smaller cities in our area were a part of it, so I sent an email to the National Wildlife Foundation. "My name is XXX and I am a pediatrician. I also try to advocate for the environment through my blog @drplasticpicker where I blog about picking up ocean plastic. Many of my volunteers have been concerned about the Monarch butterflies. I know that San Diego Mayor Falcouner signed the pledge, I was wondering if the following cities signed the pledge: National City, Chula Vista, Escondido, Oceanside? Thank you for your help. As we would like to advocate for all our cities to sign the pledge. I am also part of the American Academy of Pediatrics Chapter 3 Climate Change and Health Committee." If there are cities missing on the list, I was going to try to mobilize local residents to write letters in.
And then during the day, I was thinking about butterflies and milkweed and pollinators. I found out my own nurse has milkweed in his garden and our secretary also is a lover of butterflies. They are already encouraging pollinators in their gardens. A local instagram friend said they have milkweed at Home Depot. So between all of us, we have a plan to figure out how to distribute milkweed seeds among our own office friends and interested drplasticpicker beach cleaners. Our secretary said she would write a quick blog post or at least tell me how to most easily plant pollinators in our area. I now have dreams of finally using our empty roofdeck as a pollinator garden. Mr. Plastic Picker loves that idea.
Here is the most definitve information I have so far about planting native California milkweed https://xerces.org/sites/default/files/publications/19-004.pdf It is more complicated than I originally thought, because you have to find native species, and the "seed bombs" you find online are often the wrong species and can cause the butterflies to not make it to their migration destination. There is complicated ecology and biology behind that phenomenon. So we will locally figure out in our community the best source of milkweed seeds and pollinators and will feature it in a subsequent post.
Dr. Plastic Picker also started circulating a National Wildlife Foundation petition for the Monarch and Pollinator Highwat Act of 2019 that would require "the Secretary of Transportation to establish a program to provide grants to carry out activities to benefit pollinators on roadsides and highway rights-of-way, including the planting and seeding of native, locally-appropriate grasses and wildflowers, including milkweed, and for other purposes." https://support.nwfactionfund.org/page/15908/donate/1?en_chan=fb&locale=en-US&ea.tracking.id=FBK_NWFAF&en_ref=31542314&fbclid=IwAR1439hxtZeN97rxY62IdIb5mtL1qPW3XwKSUdwtrs6SRC0VbnwqNANgDz8 This make a lot of sense, and that petition is at 9028/10000 signatures and I shared it on two facebook groups. Hopefully it got a few more. Then I found out that the bill is stuck is committee. We shall see. I will still circulate the petition.
But then I realized that my power lies in what I can individually do, which is our small project among work friends to pass along the local milkweed seeds and figure out our own micro-project. Just like cleaning my local beach, I think this will have a cascade effect.
If I thought big corporations were like molasses, don't get me started on the federal government. But what about the amazing organization that I work at now? There is a very charismatic and up and coming physician leader who is also super popular on instagram for her gardening. And this is my Hail Mary for the butterflies. I drafted an email with a link to the Mayor's Pledge. I have it ready to go, but won't send it until we get approval for Eco-America training for our group. I don't want to overwhelm our upper management. But here is my pipe dream I will send after hopefully Eco-America gets approved.
"This is XXX aka drplasticpicker. I know you are passionate about gardening/ Kaiser. I have been working on ocean plastic @drplasticpicker. It has been a small but fun project. I was disturbed about the recent deaths of Mexican butterfly conservationist by.
I think where there is darkness – only light can drive it out. We can be the light. There is the Mayors Monarch Pledge and San Diego got a lot of good publicity for signing it. Then SDGE also signed the pledge, just saying they were going to plant milkweed and pollinators around their grounds.
Wouldn't it be amazing if we did the same thing? That would be great publicity and great for the earth. We have so much land around. Can you imagine the butterflies and wonderful native plants? Do you think we could approach XX hospital and XX Important Man? I think it would differentiate us from the competitors, and then you would be such a great advcoate for it since you are active on instagram already."
The butteflies, the shore birds, gardeners, plastic pickers – we are all connected. When there is darkness, only light can drive it out. Let's seek to be a shining light together and we can save the Western Monarch Butterflies and their epic migrations across our continent. I dream of the day I can stand on the beach, breathing clean oxygenated air, no plastic on the beach in sight knowing the Great Pacific Garbage Patch is cleaned, surrounded by Marbled Godwits and Whimbrels, and a Western Monarch Butterfly lands on my shoulder. This is my dream for all of us.